Sitota Scarves- The Original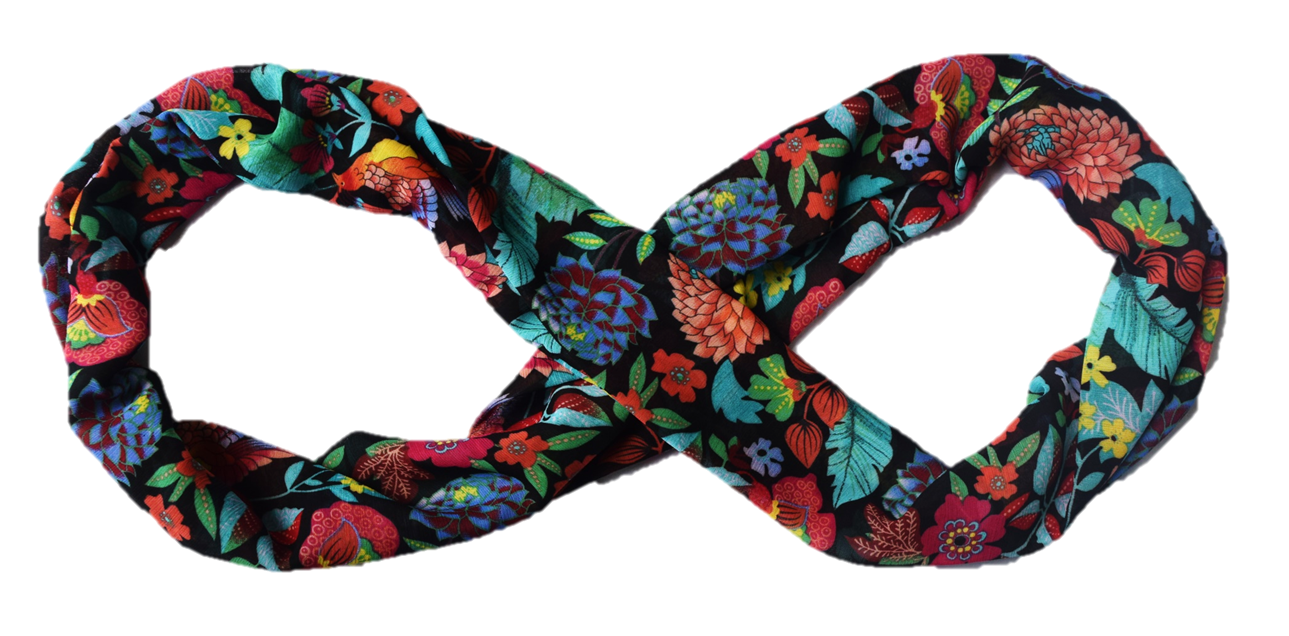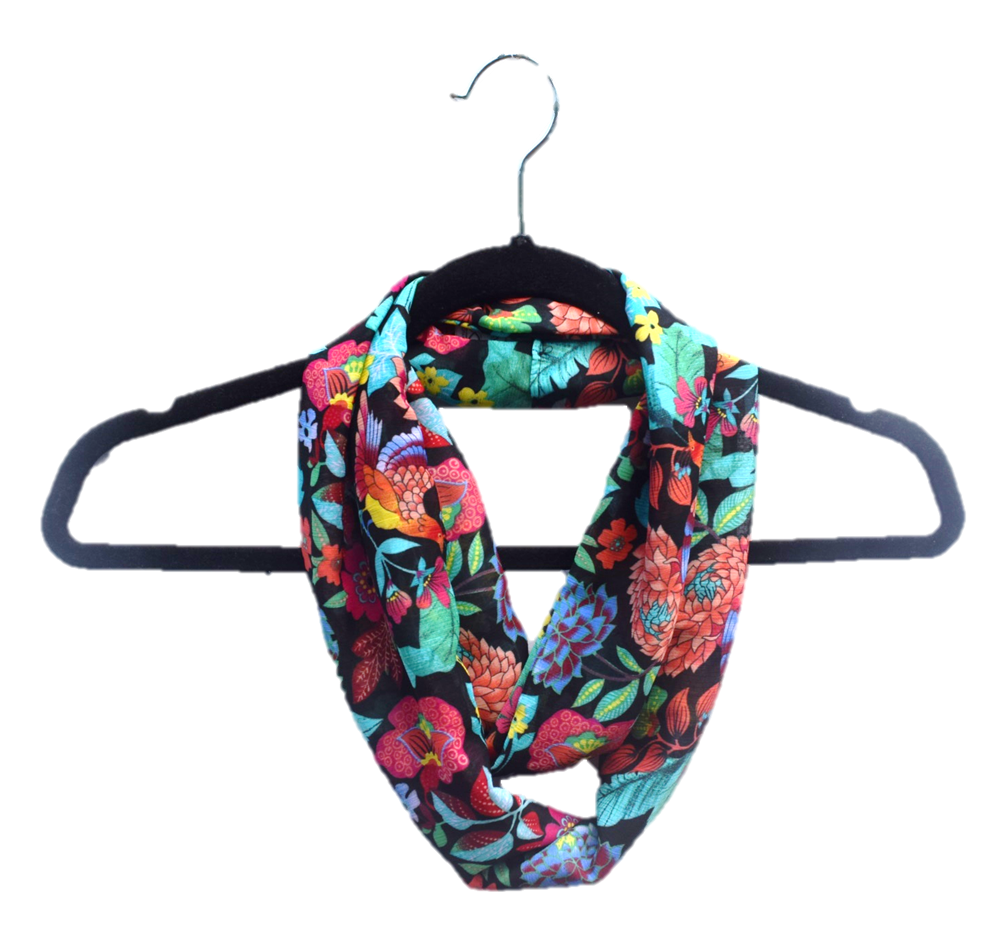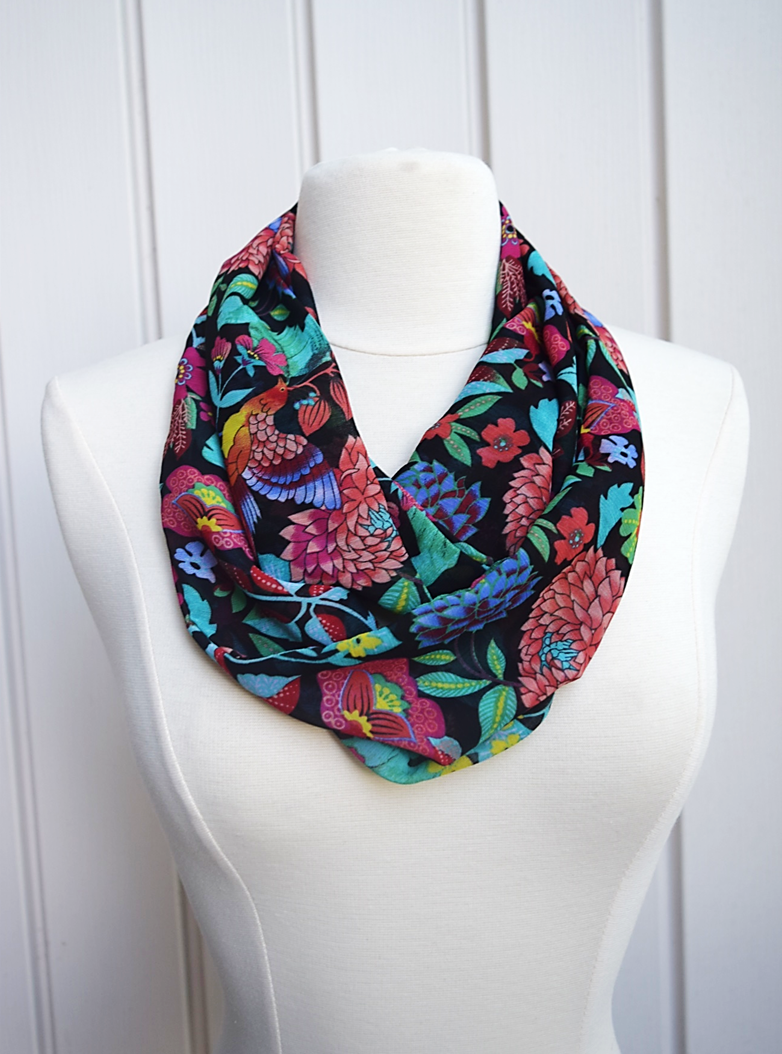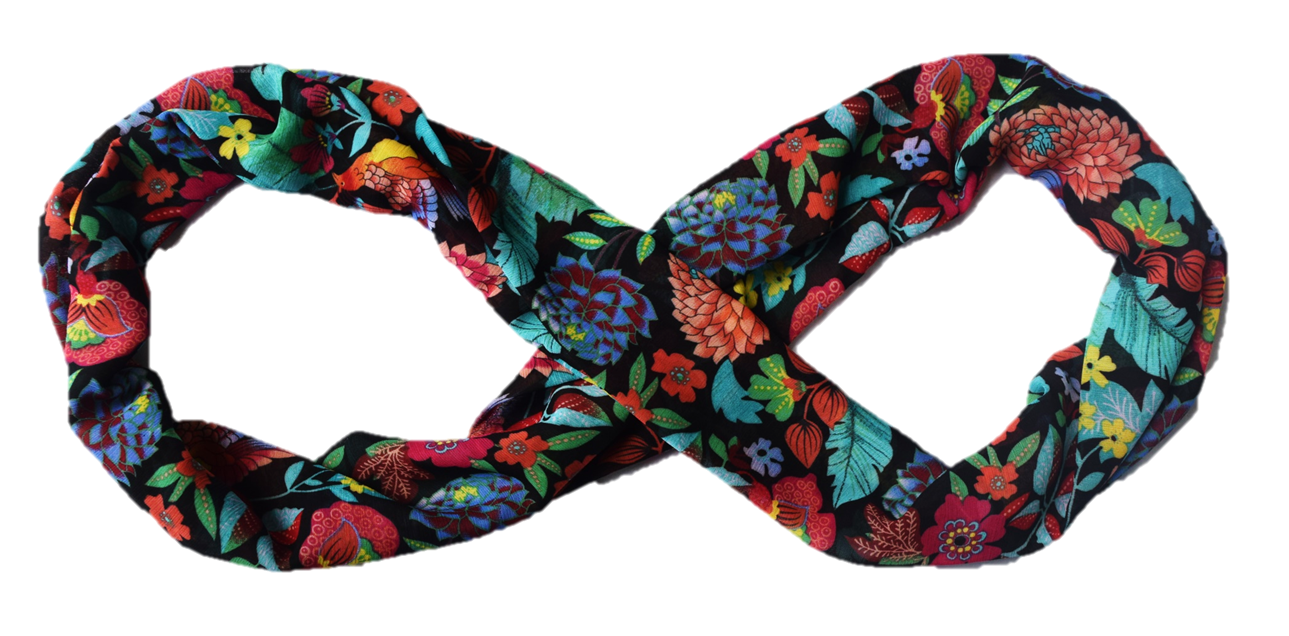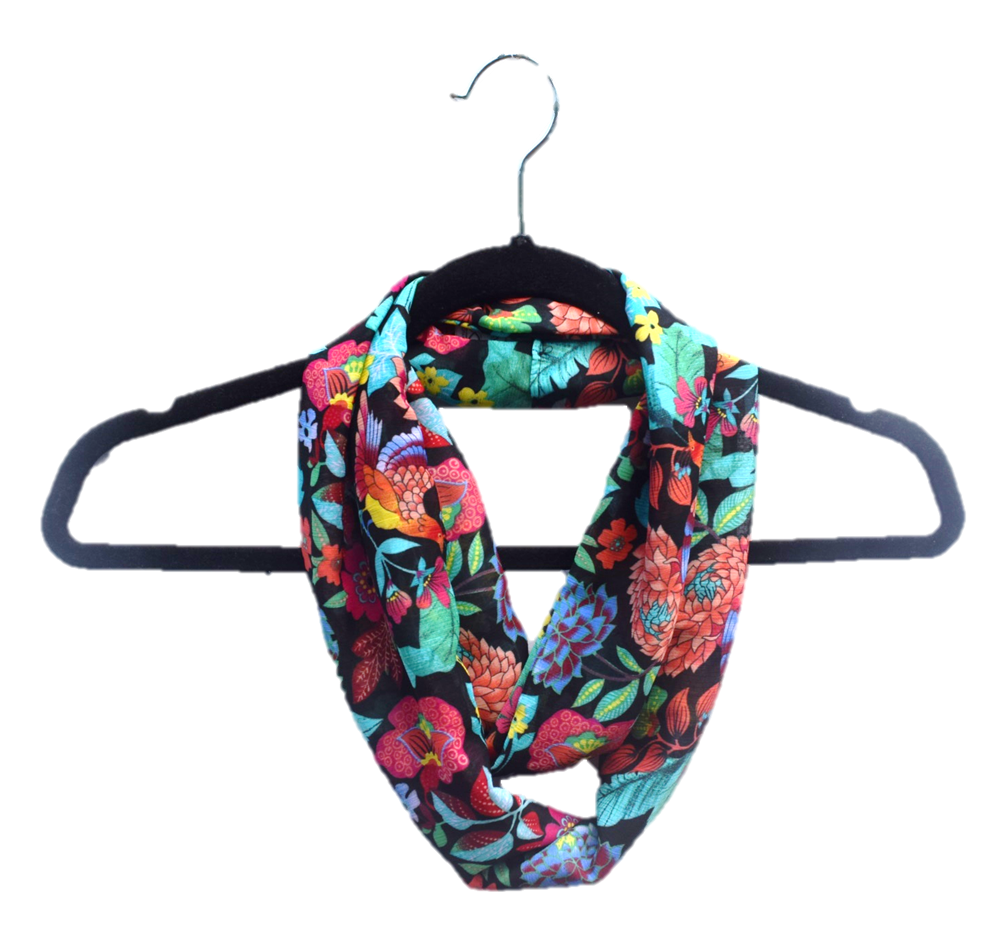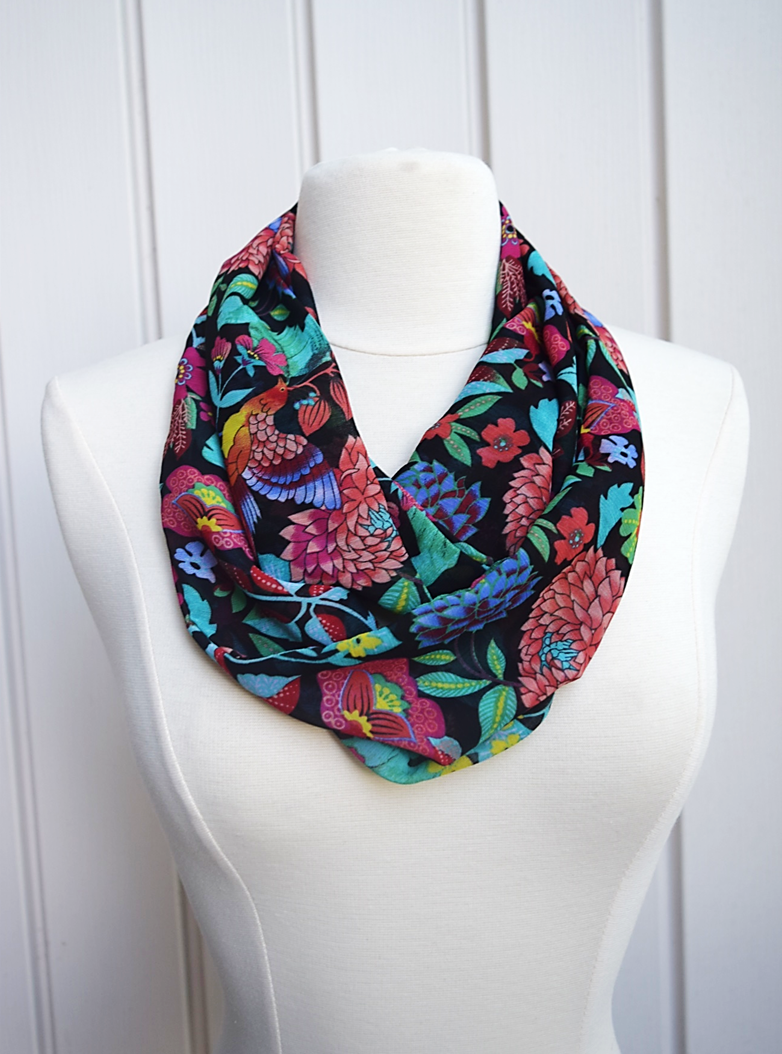 Sitota Scarves- The Original
This scarf was made by a young girl at the Sitota Learning Center in Awassa, Ethiopia. Your purchase will help to sustain the sewing program at the school
About this Scarf
This scarf pattern is the original Sitota Scarf pattern. If you purchase this pattern you will have a matching scarf with a girl at the Sitota Learning Center in Awassa, Ethiopia. Each of the girls grades 5-8, have this same scarf. They each where the scarf every day with their uniforms to school. They each express their individuality and unique fashion sense by wearing the scarf however they want. The beautiful and vibrant colors in this pattern will brighten up any black dress.
Each Scarf has an official Sitota Scarves tag with the signature of the girl who sewed that particular scarf. That girl will receive a stipend from your purchase that can be used to help support her family or they may choose to save their stipend in our Savings Program to accrue interest for future use.
This scarf can be worn in several ways around your neck and even on your head.