Sitota Scarves- Gobez Grey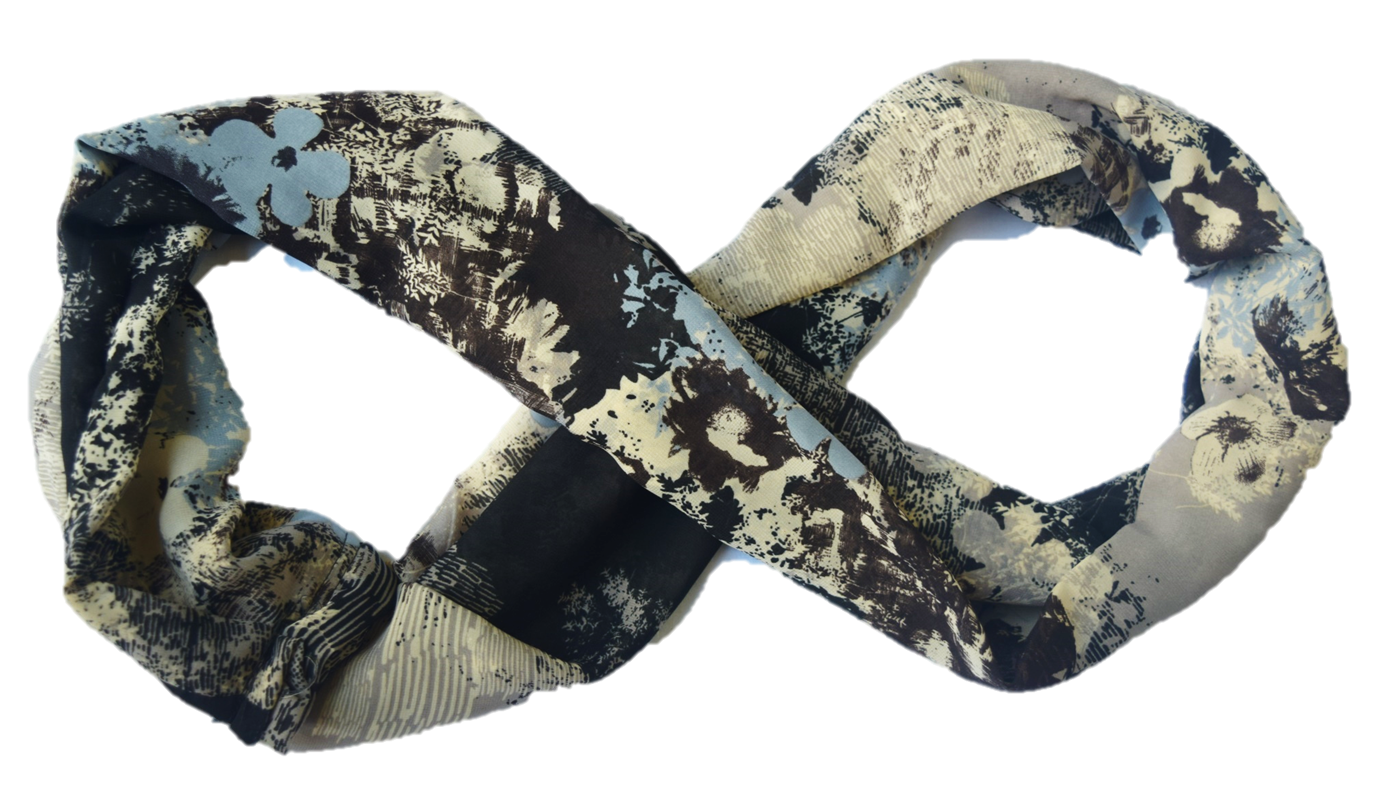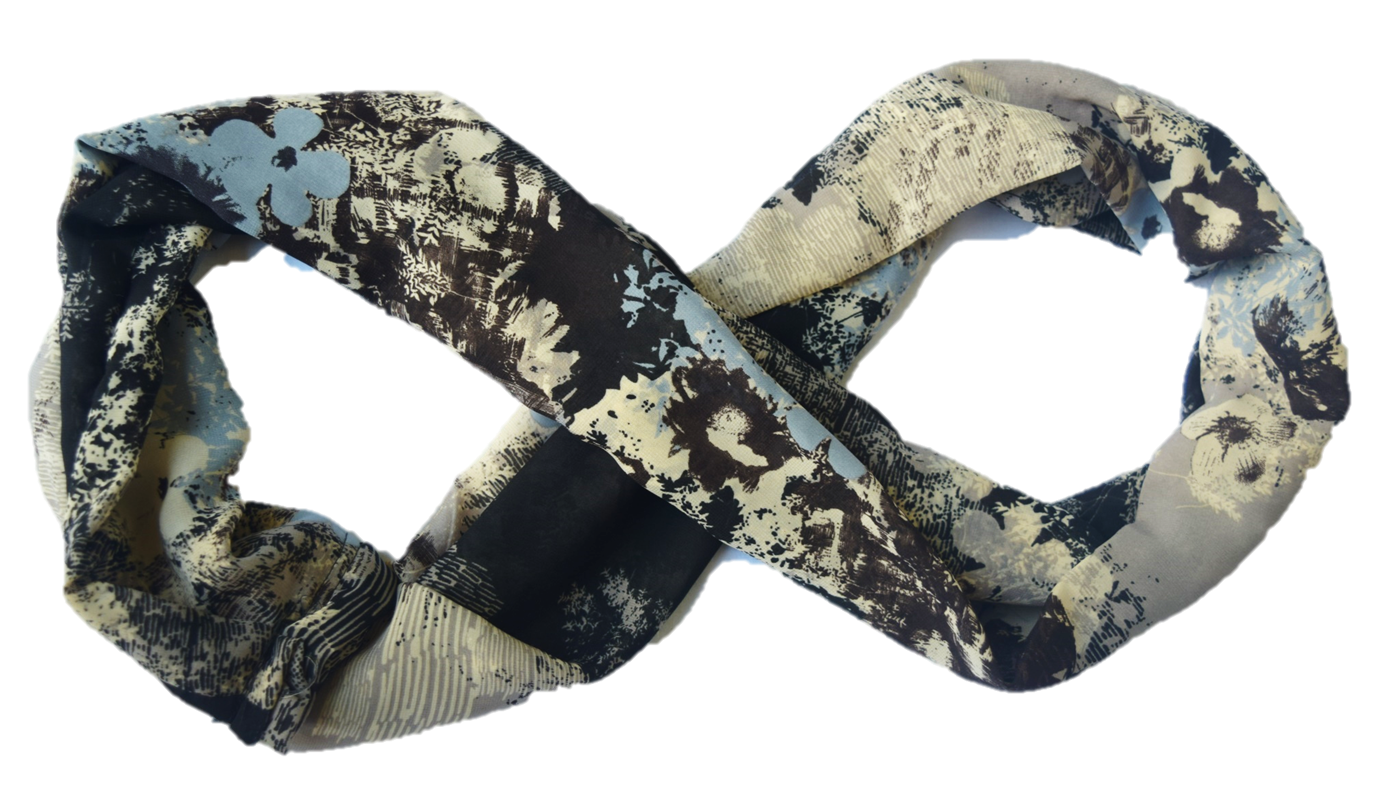 sold out
Sitota Scarves- Gobez Grey
This scarf was made by a young girl at the Sitota Learning Center in Awassa, Ethiopia. Your purchase will help to sustain the sewing program at the school.
About this Scarf
This scarf pattern is grey and black with light sky blue accents. It has a touch of floral. It is called Gobez Gray because the word "Gobez" in Amharic, Ethiopia's language, means "Good job". This particular pattern was sewn the first day of the 2016 sewing program and for a few of the girls it was the first one they made. When they would come up to me to show me their work, I would respond with "Gobez". I was very proud of how well they did for their first time. This scarf pattern would be a subtle accent to any casual or relaxed outfit.
Each Scarf has an official Sitota Scarves tag with the signature of the girl who sewed that particular scarf. That girl will receive a stipend from your purchase that can be used to help support her family or they may choose to save their stipend in our Savings Program to accrue interest for future use.
This scarf can be worn in several ways around your neck and even on your head.
*disclaimer: this scarf is shorter than normal and cannot be wrapped around twice