Konjo Kimonos- Floral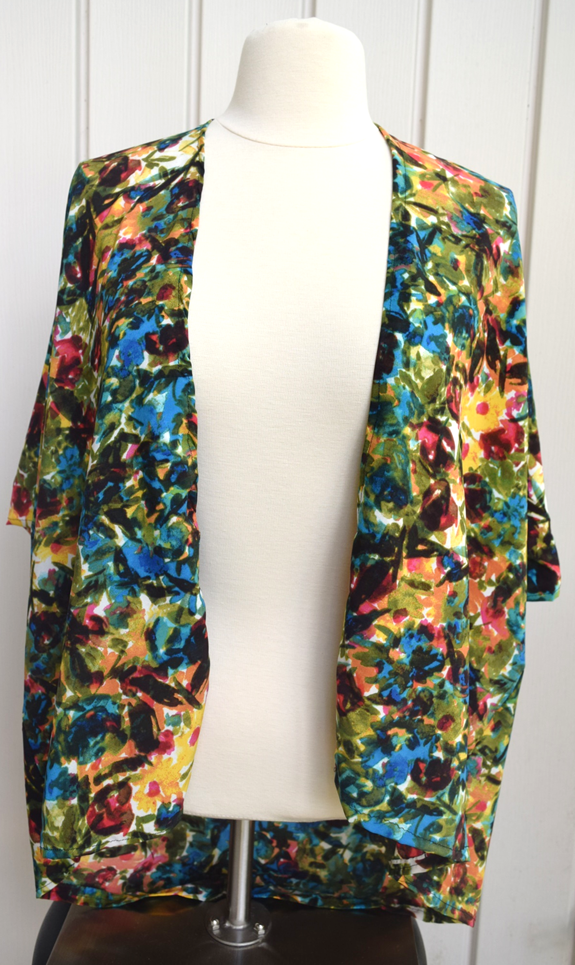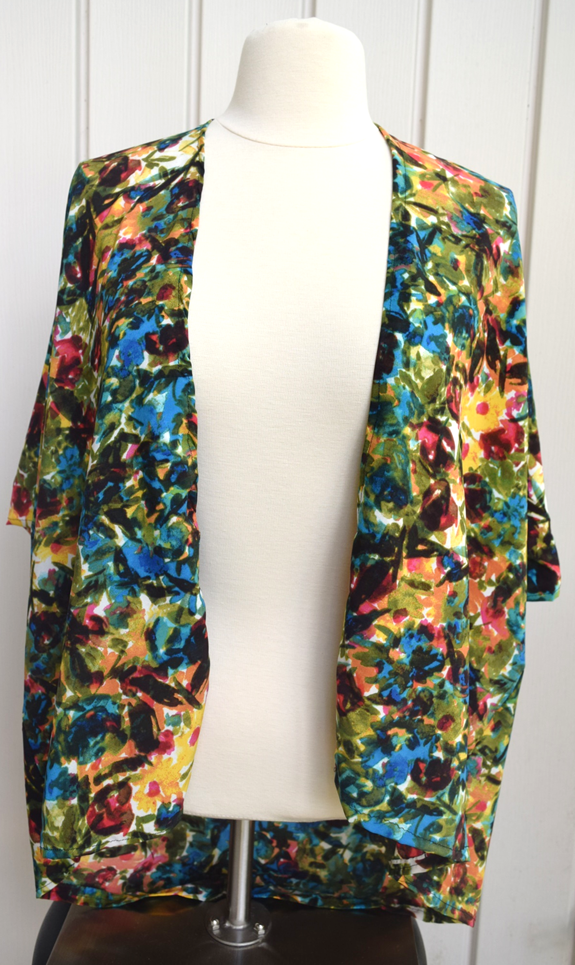 Konjo Kimonos- Floral
This kimono was made by a young girl at the Sitota Learning Center in Awassa, Ethiopia. Your purchase will help to sustain the sewing program at the Sitota Learning Center. Konjo in Amharic, means beautiful.
About this Kimono
This floral kimono is so colorful and vibrant. This print was one of the girls' favorites because they love living colorful lives.
Each kimono has a tag in the upper back that has the name of the girl who made it. When you buy a kimono that girl will receive income from your purchase that will be used to help support her family.
Sizes vary. Most kimonos fit size medium.